All our balloon flights
Discover all our hot-air balloon flights in the sky of Touraine
Find out more about our flights to
Want to be exclusive? We have found for you balloon flights in exceptional and atypical places.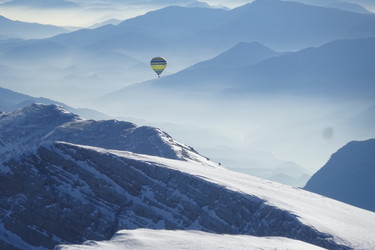 Traversée des Pyrénées - La vallée de la Cerdagne en Montgolfière
Vivez une véritable aventure : la traversée des Pyrénées en montgolfière au-dessus des pics enneigés !
From €200.00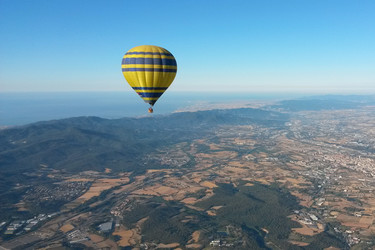 Barcelone- Parc Naturel du Montseny
Envolez-vous pour le ciel de Barcelone !
From €200.00